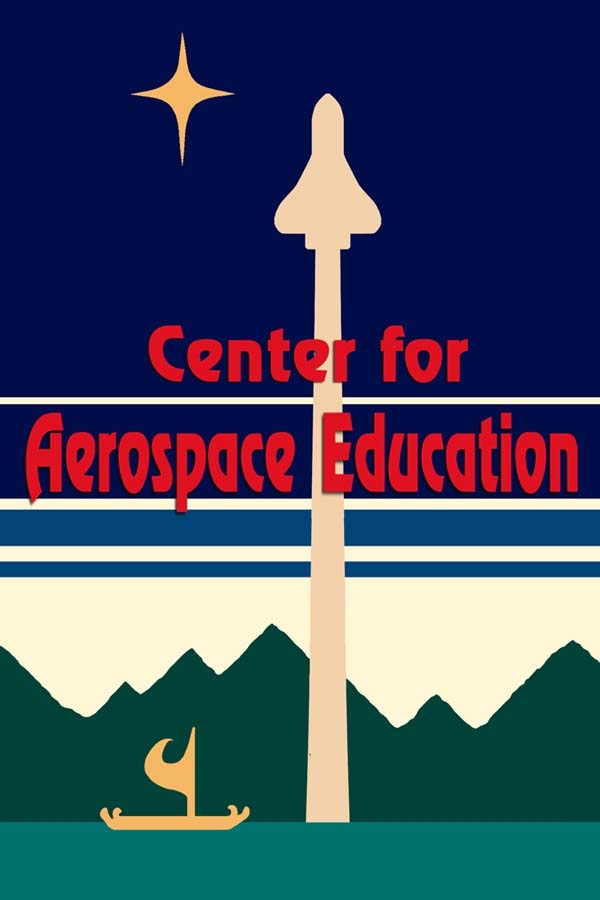 Windward Community College
Center for Aerospace Education
University Student Launch Initiative 2009-2010
Leo Hano
The Voice of Authority & Respect

About Us
---
Windward Community College (WCC) is a satellite campus of the University of Hawaii (UH). Housed at WCC is the Center for Aerospace Education (CAE).
WCC has participated in the ARLISS (A Rocket Launch for International Student Satellites) competition the past four years.
In 2006 WCC competed in the national CanSat (Canned Satellite) division of ARLISS. From 2007 to present WCC has competed in the open class CanSat division of ARLISS.
The success of the ARLISS program for WCC has brought about a new challenge, USLI (University Student Launch Initiative).
WCC will pursue the USLI challenge and continue the ARLISS efforts.


ARLISS 2009 Team with Luke Flynn, HSGC Director & Marcia Sistoso, HSGC Executive Director, Black Rock, Nevada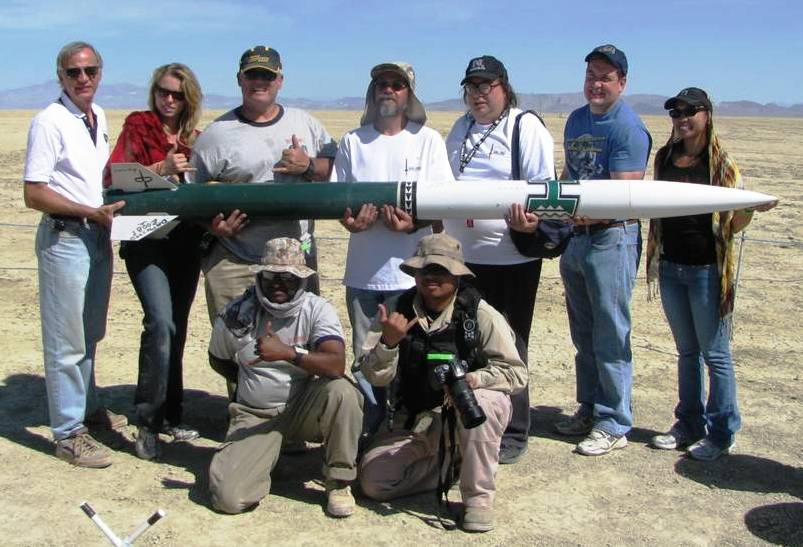 ARLISS 2009 Team with CanSat, Black Rock, Nevada
---
---
To contact us:

Windward Community College
Center for Aerospace Education
Building: Hale Imiloa, Room 112
47-720 Keaahala Road
Kaneohe, Hawaii 96744

Phone: 808-347-8246
E-mail: Jake Hudson - jacobh@hawaii.edu



---