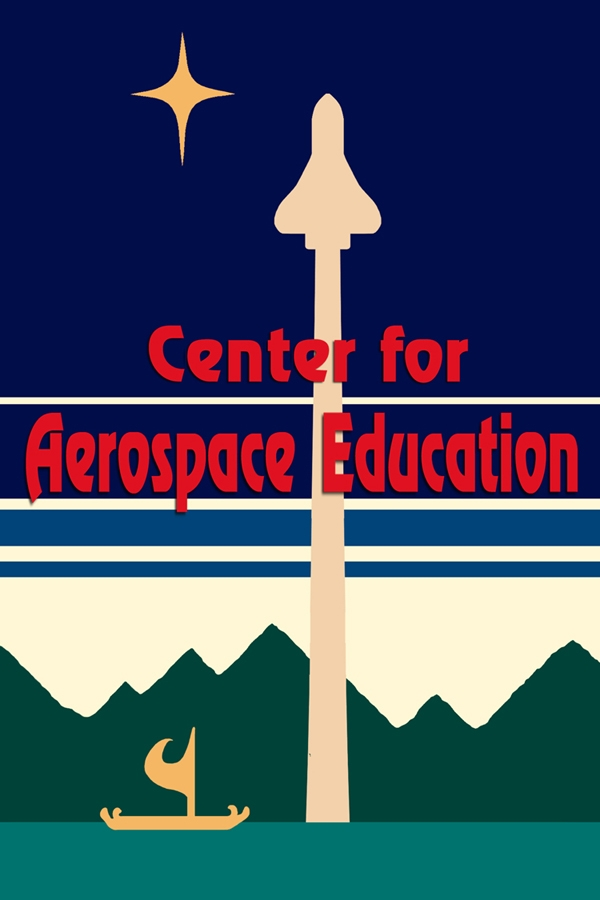 Windward Community College
Center for Aerospace Education
University Student Launch Initiative 2009-2010
Leo Hano
The Voice of Authority & Respect

Outreach Coordinator
---
Joleen Iwaniec



Outreach Coordinator

E-mail: iwaniec@hawaii.edu

Phone: 808-341-3634

Tripoli Rocketry

Association

Joleen Iwaniec is currently a sophomore at the school of Electrical Engineering at the University of Hawaii Manoa. She has her level two certification with the Tripoli Rocketry Association and is the founder of the Kids In Technology and Sciences program (K.I.T.S.) which was developed for educational outreach. As such she is the Outreach Coordinator.
---
---
To contact us:

Windward Community College
Center for Aerospace Education
Building: Hale Imiloa, Room 112
47-720 Keaahala Road
Kaneohe, Hawaii 96744

Phone: 808-347-8246
E-mail: Jake Hudson - jacobh@hawaii.edu

---